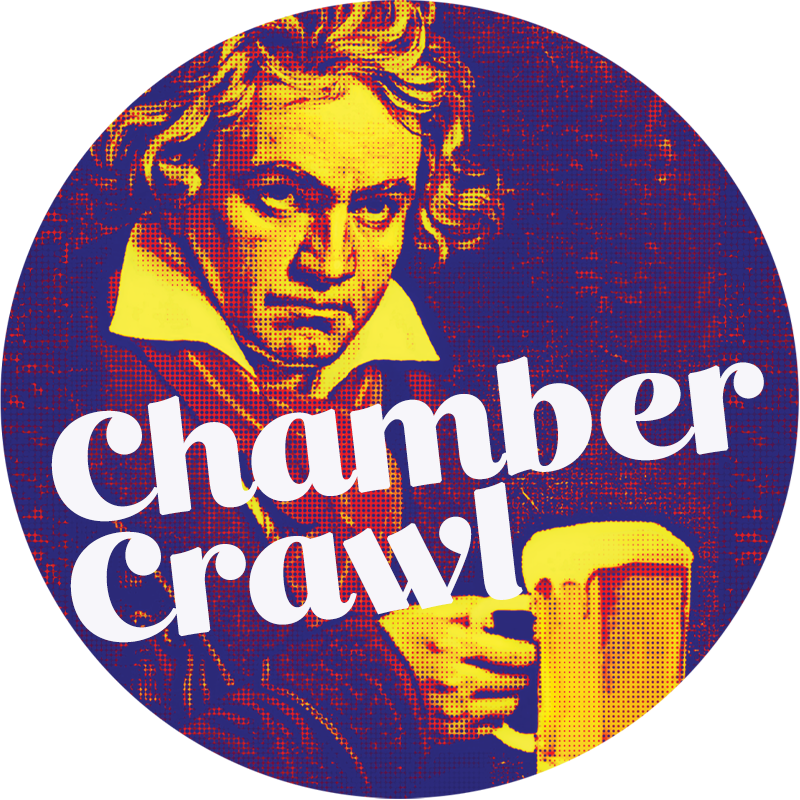 DOORS: 6:00 PM | CONCERT: 7:00 PM
LOCATION: HAZELWOOD BREWING COMPANY (711 E Main St, Lexington, SC 29072)

Chamber Crawl returns to Hazelwood Brewing Company in Lexington, SC for a special evening of music on a lovely fall evening. Hazelwood Brewing will have their award-winning beers available in the tap room along with bar snacks and food truck. 
Hazelwood Brewing Company was founded in 2018 after an extensive reclamation project of the long-abandoned boiler room of Lexington, South Carolina's Old Mill. They emphasize authenticity in their brewing practices by making all of their products by hand and using traditional techniques. Only the best ingredients, including many from their own farm, make their way into the Hazelwood brewhouse to create an eclectic lineup of rotating ales and lagers.
Reservations are recommended due to event popularity and limited capacity.