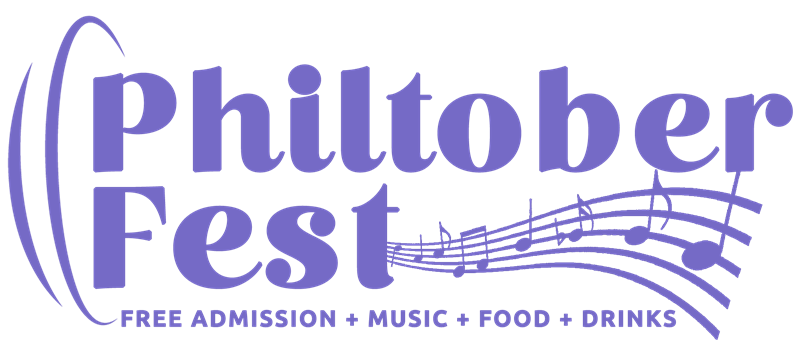 ADMISSION IS FREE FOR PHILTOBER FEST! 
MUSIC + DRINKS + FOOD + FUN

Join us for a FREE concert event for the community on the new outdoor stage at the Koger Center for the Arts!  The concert lineup features Boomtown Trio, The Wolfman String Band and the Flying Js. 
Audiences will be able to purchase food from Thirsty Fellow Concessions which will be offering pizza, hot dogs and other treats. A favorite at the Soda City Market, Brown Sistaz Island Vibz will also be offering their authentic Jamaican cuisine freshly made from Jamaican ingredients.  Beer, wine and non-alcoholic beverages will be provided by UofSC catering.

Philtober Fest is a celebration of the opening of the SC Philharmonic's 22/23 Masterworks Series, which will begin the same evening at The Koger Center with Beethoven & Blue Jeans, featuring Grammy nominee Tessa Lark, violin.

ABOUT THE BANDS:
Boomtown Trio has a big sound fueled by bigger energy. Combining the talents of renowned upright bass player Craig Butterfield, champion fiddler Kristen Harris, and multi-instrumentalist and vocalist Cat Galan, Boomtown Trio create a rare and wonderful combination of chamber music, folk, and Americana. Individually, these 3 musicians draw from diverse influences, and unite with compositions that showcase virtuosic instrumental performances, unique and ethereal string textures, and powerful songwriting.
The Wolfman String Band is a bluegrass jam band working out of Columbia SC. The members consist of Charlie McLinden on Banjo, Jeremy Plemmons on Mandolin, Hays Adams on Guitar and Justin Marshall on Bass Guitar. Their music ranges from traditional bluegrass, original compositions and jam band to an eclectic collection of covers that derive from pop, hair metal and everything in between (albeit in their own style). Their high speed picking and sense of humor makes for a pretty entertaining show.
The Flying Js features Florence, SC natives James Ervin, Jamie Sanders and Jeremy Ray. The three members of the Flying Js have grown up with a wide variety of musical influences. They range from classic country and bluegrass to funk and heavy metal. This trio of Pee Dee natives recently decided to put their talents together as an acoustic blend of all of their influences, and what emerged was a multi-instrumental tapestry that draws on a kaleidoscope of sounds.