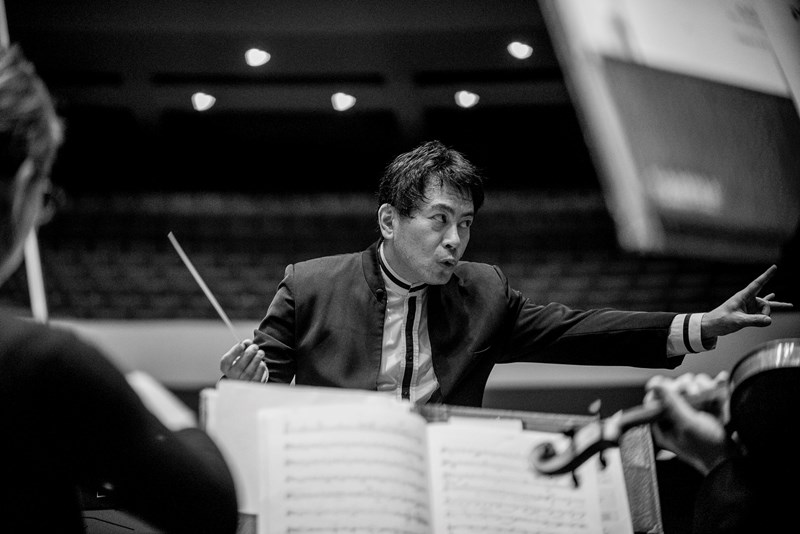 Do you hear what we hear? We're returning for another year of holiday performances at Harbison Theatre.  Bring family and friends to celebrate the holidays with carols and tunes that are sure to get you in the spirit of the season.
Program:
ON SEBESKY: A Christmas Scherzo
Bring a Torch ~ Jeanette Isabella ~ Here We Come A-Wassailing ~ The Holly and the Ivy ~ I Saw Three Ships ~ O Come, All Ye Faithful ~ O Tannenbaum.
LEONTOVICH/HAYMAN: Carol of the Bells
ARR. HAYMAN: Rudolf the Red-Nosed Reindeer
ARR. KROGSTAD: Christmas at the Movies 
Music from Home Alone, Miracle on the 34 th Street, How Grinch Stole Christmas, Polar Express, Nightmare before Christmas
GRAINGER: Sussex Mummers Christmas Carol
ANDERSON-LOPEZ & LOPEZ/KROGSTAD: Music from "Frozen"
ARR. HOLCOMBE: Festival Sounds of Hanukkah
VICTOR HERBERT/LANGEY: March of the Toys from "Babes in Toyland"
TORME/LOWDEN: The Christmas Song (Chestnuts Roasting on an Open Fire)
TIOMKIN/RUSS & HENNING: Suite from "It's a Wonderful Life"
LEROY ANDERSON: Sleigh Ride
ANDERSON: Christmas Festival
ARR. GOLD: I'll be Home for Christmas
Harbison Theatre is happy to offer accessible seating to our patrons. Please call the box office at 803.407.5011 for assistance in reserving accessible seating for your party.
All Holiday Pops concerts will be held at Harbison Theatre at Midlands Technical College.
Harbison Theatre
7300 College St, Irmo, SC 29063