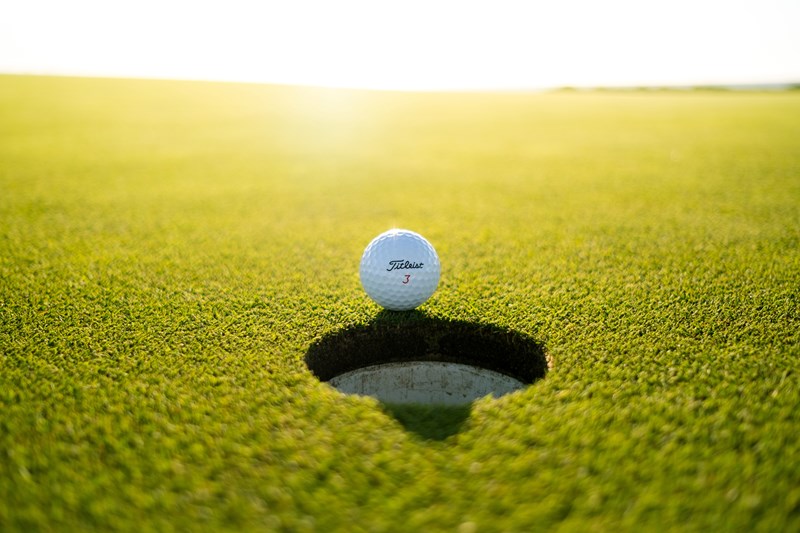 IT'S THAT TIME AGAIN!
Our annual golf tournament to support the SC Philharmonic returns to WildeWood Country Club (90 Mallet Hill Road) on October 3, 2022. Co-chaired by Tom Fortson and Mike Kelly, this event is a fun way to support the music you love with your friends out on the course. Golf, drink, eat - be musical! 
Registration begins at 11:00 AM
12:00 PM

 

shotgun

start
WildeWood Country Club
Captain's

choice
Complimentary Lunch
Complimentary

Dinner
Info:

robin@scphilharmonic.com

or 803.771.7937
SPONSORSHIPS AVAILABLE
$2,500

Gold Sponsor Level (includes three foursomes)
$1,500

Silver Sponsor Level (includes two foursomes)
TEAMS
$600 foursome includes 18 holes of golf (including cart), lunch, beer and an awards dinner in the clubhouse with door prizes.

NEED SOME MULLIGANS?
Mulligans will be available – 2 for $20 

REGISTER TEAMS OR BECOME A SPONSOR
GRAND SPONSOR:
TERMINIX 
THANKS TO OUR SPONSORS:
GREEN'S BEVERAGE
PEPSI CO.
GRAHAM'S CATERING